Keeping Your Home Server Safe and Secure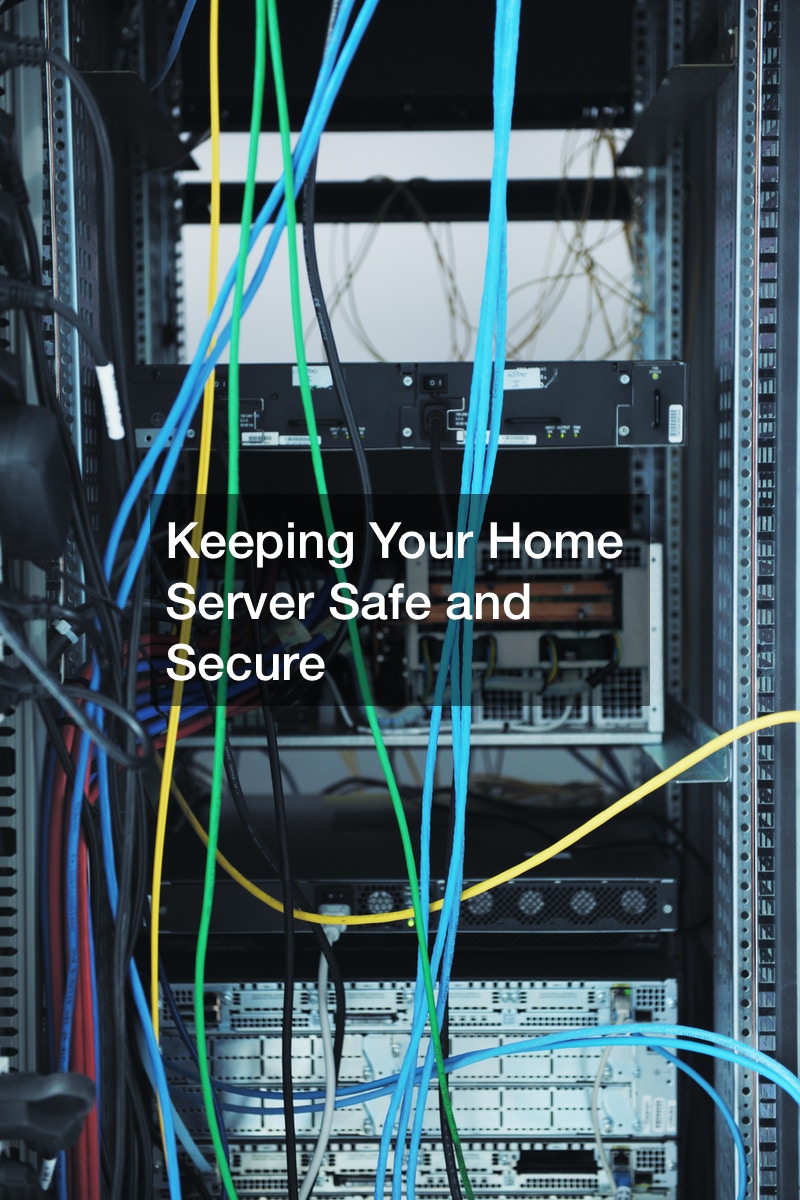 Several homeowners and gamers across the world have invested in their very own home servers. These servers can be dedicated to simply providing a working server for clients, or to games like Minecraft, Rust, or Ark: Survival Evolved. There is quite a bit of responsibility in server hosting, beginning right from the decision to make one. It isn't too difficult to turn an old PC into a working server, but it does take dedication.
When you finish this project, you want your new home server to be secure. This video shares some tips and tricks on how to protect your home server's privacy.
Clearly, several people invest in home servers for the sake of privacy itself. If they bring the server to life and immediately make a wrong decision, however, this privacy can be compromise in an instant. This home server owner recommends that server hosts only open the ports they need, which are primarily 80, 443, 1194. He also encourages using a 3rd party service like CloudFlare for DNS and DDOS protection. These services often have free firewalls and free SSLs as well. Finally, always backup your server to prevent data loss.
.